Programs Designed to Make the Everyday Extraordinary
The Educational Theatre Program offers performances, residencies, and workshops to schools and communities. Our offerings prompt thought and dialogue about the everyday decisions that shape the quality
of our health and our lives.
Programs to Book and Performances to See...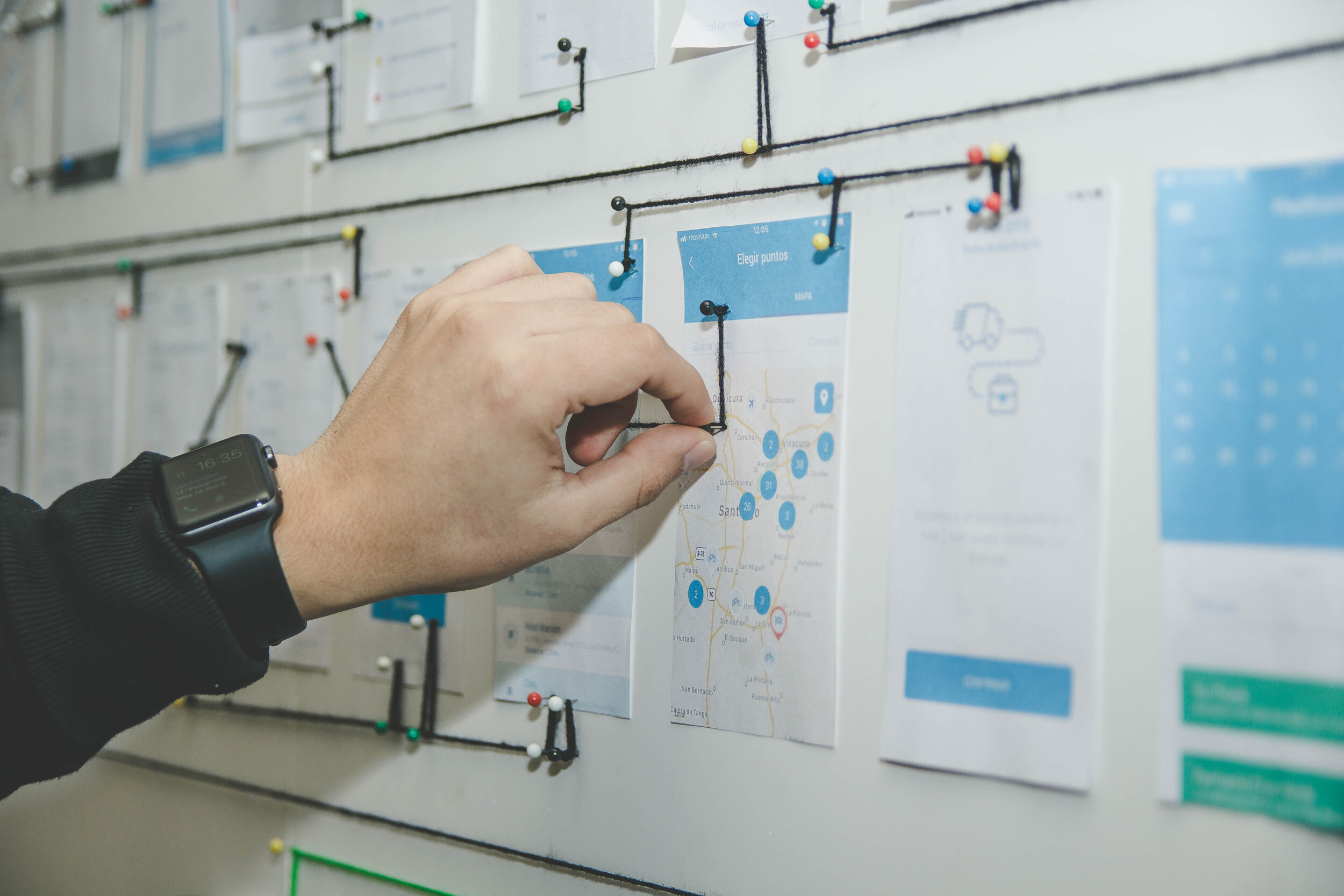 The struggle to keep up with shifting expectations and new initiatives can leave educators and administrators alike feeling overwhelmed and defeated. Resilient Schools focuses on the ability to remain optimistic and engaged during times of change.
Date: Ongoing Level: Professional Development for School Educators and Administrators
Ghosted is the story of four students as they navigate a single day of high school. The program features a school-wide performance, a post-show facilitated discussion, and an optional classroom workshop.
Date: 2019 Grade Level: 8-12

Resilience in School Environments: Understanding and Practice (RISE UP) is a learning session designed to foster resilience using a trauma sensitive approach to interact with students.
Date: Ongoing Level: Professional Development for School Educators and Administrators