Programs Designed to Make the Everyday Extraordinary
The Educational Theatre Program offers performances, residencies, and workshops to schools and communities. Our offerings prompt thought and dialogue about the everyday decisions that shape the quality
of our health and our lives.
Programs to Book and Performances to See...

Resilience in School Environments: Understanding and Practice (RISE UP) is a learning session designed to foster resilience using a trauma sensitive approach to interact with students.
Date: Ongoing Level: Professional Development for School Educators and Administrators
Our Conflict Revolution workshops offer tools for students to learn what causes conflict, types of conflict, how to deal with accompanying stress, and how to resolve conflicts peacefully. They are available to schools and communities.
Date: Summer 2019 Grade Level: 8-12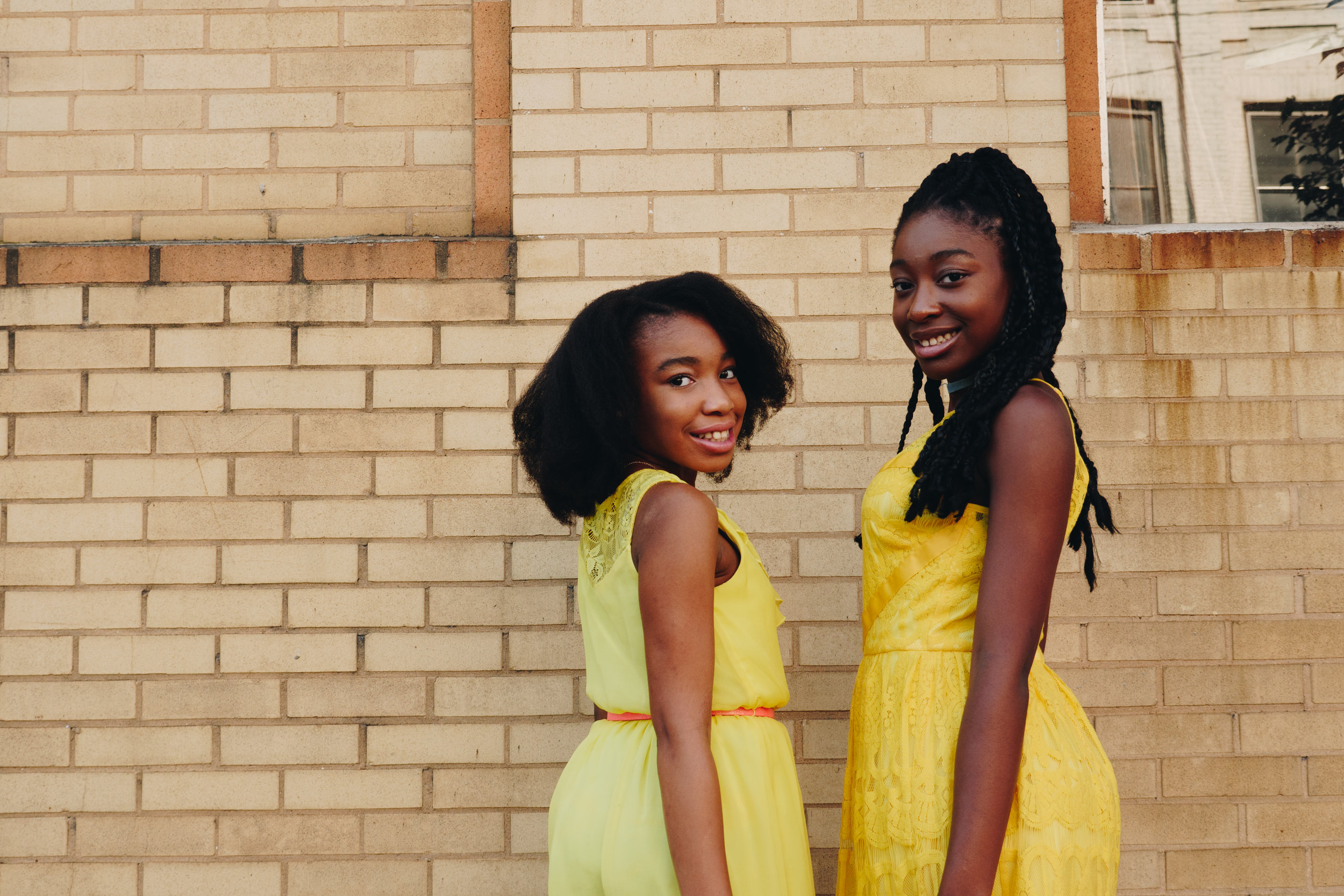 This series of workshops use multi-modal activities to help enhance social and emotional learning skills identified by CASEL including self-awareness, self-management, relationship, and conflict resolution.
Date: April 8 - June 6 2019 Grade Level: 4-5