Program History
Please click here to access our current programs.
School Performances
Created specifically for a middle school audience, Above Between Below allows young people to observe the shifting status of bully, bullied, and bystander. The program features a school-wide performance, a post-show facilitated discussion, and optional classroom workshops.
Date: 2018 Grade Level: 6-8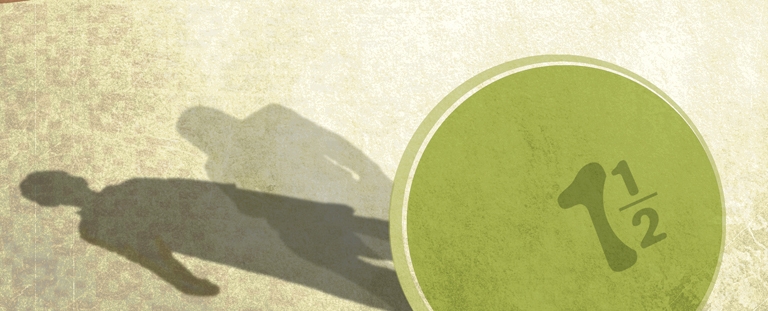 Going deeper than the food pyramid, 1 ½ focuses on the complex issues surrounding childhood obesity.
Date: 2011 Grade Level: 4-6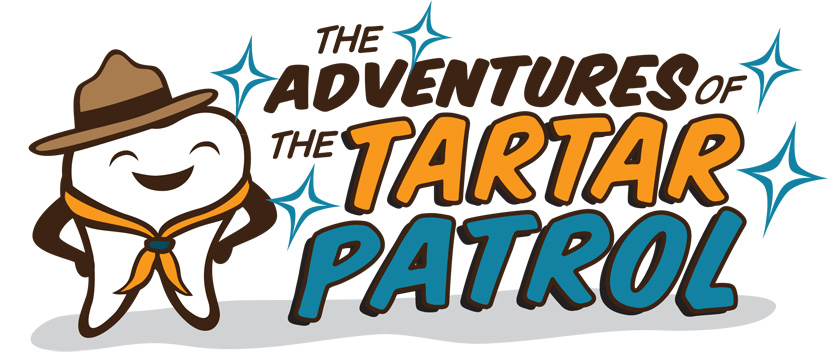 Alex is determined to make sure everyone in Flossington and beyond knows what it takes to have a happy and healthy smile.
Date: 2015, 2016 Grade Level: K-3
Workshops and Residencies